An Independent Specialist, we give you the level of knowledge and assistance that only a Specialist can provide. The best advice comes from someone who knows the destination. Planning your holiday is important and we consider it a privilege to look after you and your travel plans. Every journey starts with a single step, and we at Pebbles Travel appreciate that you've taken yours by looking at our website.
It is our individual service that makes all the difference, we will endeavour to create a perfect holiday experience for you and your family that will provide you with memories that you will treasure for a lifetime.
With our knowledge and contacts we can create the perfect holiday of your dreams from idyllic jewel-like islands to thrilling adventure tours, we can tailor make any multi-centre itinerary you desire. Many of the hotels we use include complimentary holiday offers, including upgrades, candlelit dinners, spa treatments and more.
So please contact Pebbles Travel for all your enquiries, so we can share how we make travel beautiful.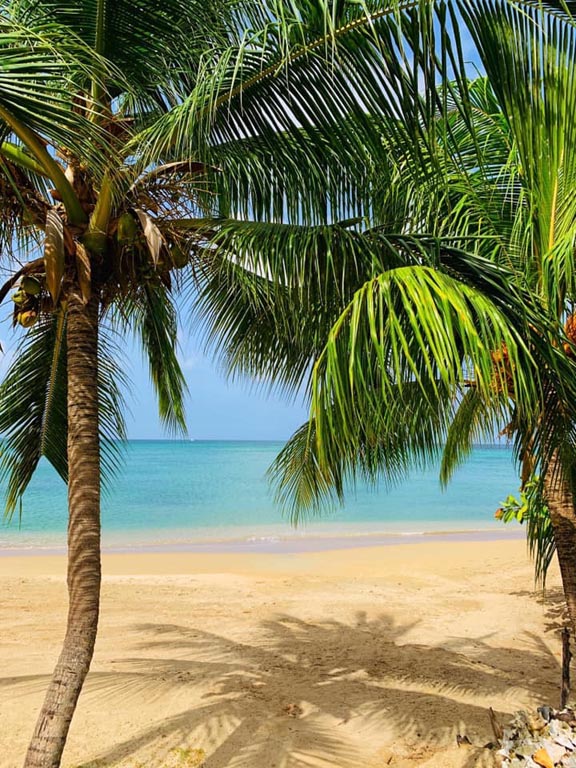 We are a Member of ABTA which means you have the benefit of ABTA's assistance and Code of Conduct. We provide financial protection for your money when you buy a package holiday. If you buy other travel arrangements such as accommodation only this protection doesn't apply." Pebbles Travel are an Accredited Body Member of Hays Travel Limited, ATOL 5534. This means that Hays Travel allow us to trade under their ATOL in accordance with the terms of Accredited Body membership.
We are obliged to maintain a high standard of service to you by ABTA's Code of Conduct. We can also offer you ABTA's scheme for the resolution of disputes which is approved by the Chartered Trading Standards Institute.
Pebbles Travel sells travel services on behalf of Hays Travel Limited and benefits from Hays Travel's membership of ABTA with membership number P6838. ABTA and ABTA Members help holidaymakers to get the most from their travel and assist them when things do not go according to plan. We are obliged to maintain a high standard of service to you by ABTA's Code of Conduct.
For further information about ABTA, the Code of Conduct and the arbitration scheme available to you if you have a complaint, contact ABTA, 30 Park Street, London SE1 9EQ. Tel: 020 3117 0500 or www.abta.com
If we can't resolve your complaint, go to www.abta.com to use ABTA's simple procedure. Further information on the Code and ABTA's assistance in resolving disputes can be found at www.abta.com.
Many of the flights and flight-inclusive holidays on this website are financially protected by the ATOL scheme. But ATOL protection does not apply to all holiday and travel services listed on this website. Please ask us to confirm what protection may apply to your booking. If you do not receive an ATOL Certificate then the booking will not be ATOL protected. If you do receive an ATOL Certificate but all the parts of your trip are not listed on it, those parts will not be ATOL protected. Please see our booking conditions for information or for more information about financial protection and the ATOL Certificate go to: www.atol.org.uk/ATOLCertificate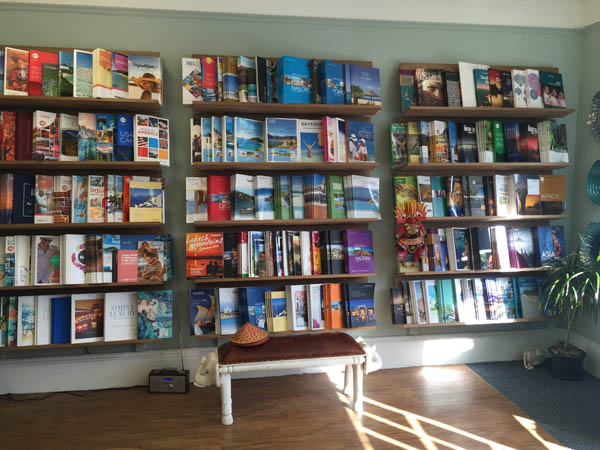 Contact Pebbles Travel to discuss your holiday plans, so we can share how we make travel beautiful.