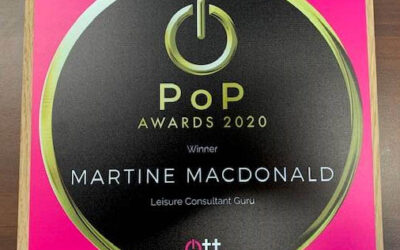 Martine competed against 100's of other travel agents, and successfully won the award for her knowledge and service provided to clients.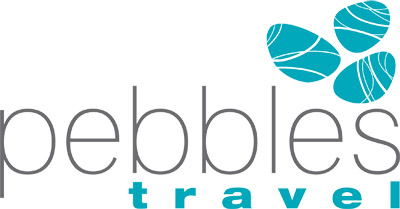 Welcome to our new website! Keep checking back for updates and more news....
Contact Pebbles Travel to discuss your holiday plans, so we can share how we make travel beautiful.